VON BRAUN CENTER
2024 BOAT SHOW SCHEDULE
Thur January 11th – 2pm To 8pm
Fri January 12th – 12pm To 8pm
Sat January 13th – 10am To 8pm
Sun January 14th – 11am To 5pm
SHOW ADMISSION
Weekend Pass: $20
Single Day Admission: $12
Single Day Ticket Savings for
Military, Seniors and First Responders: $10
Senior Thursday Half-Price Ticket
Good on THURSDAY ONLY: $6
Child Ticket: $5.00 6-12 years old
Looking to find more ways to spend time with your kids and family? Great family memories are made boating on the lake. Join us January 12-15, 2023 for the all new Huntsville Boat Show where you can shop, compare, and save on your family's new dream boat. Shop from local dealers with hundreds of boats on display. Also visit with local Huntsville area boating vendors. See you in February to make your next summer more awesome !
THE BOAT BRANDS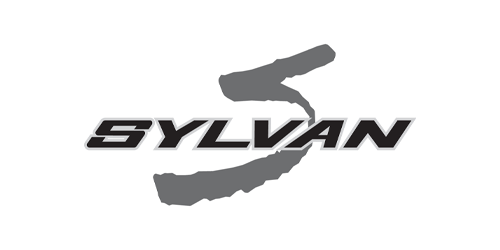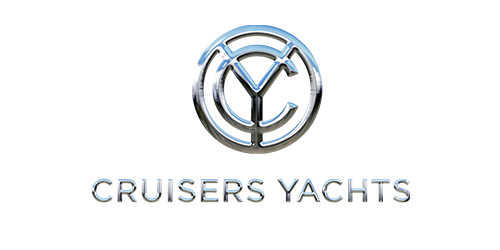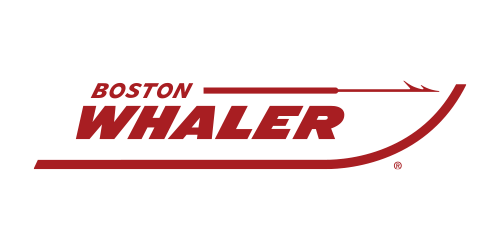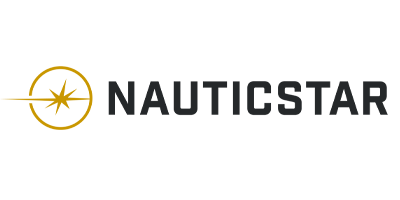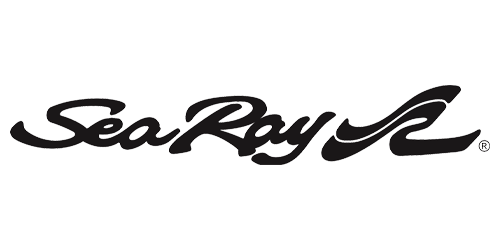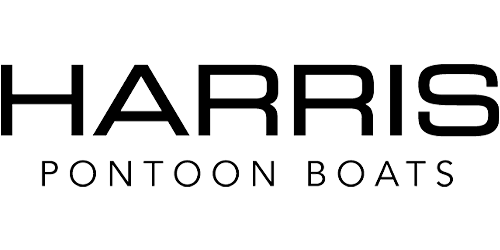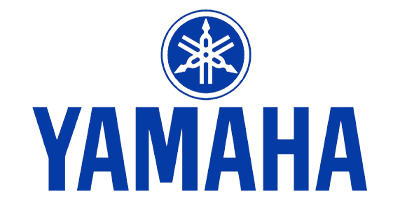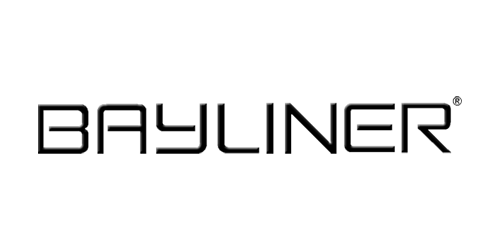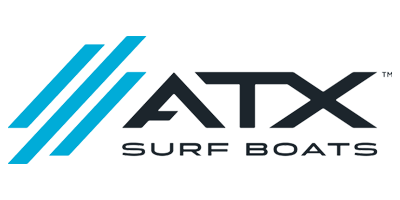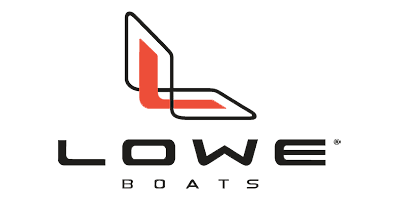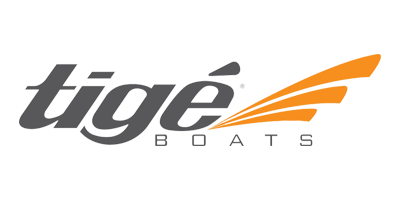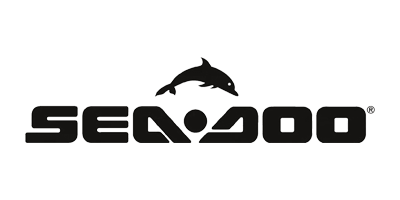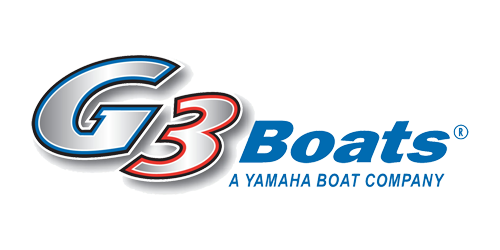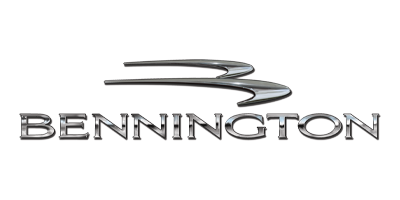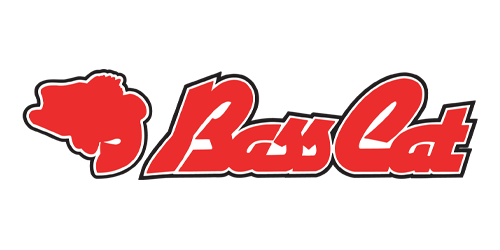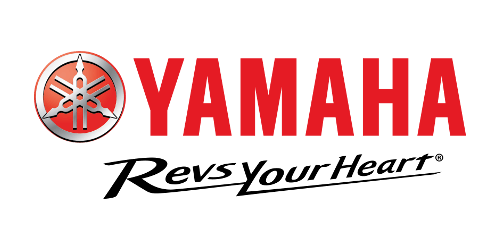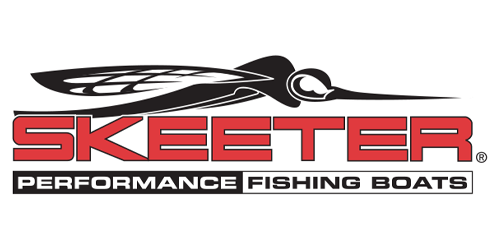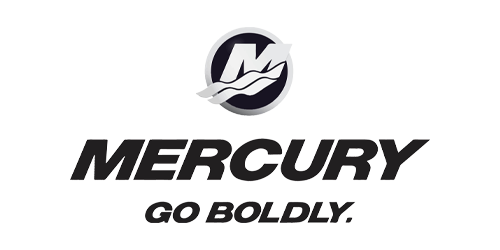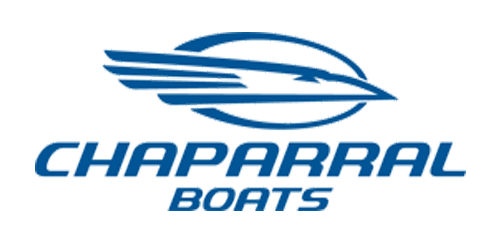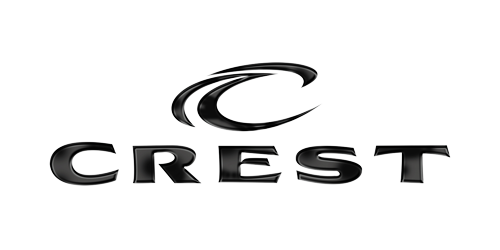 The Von Braun Center
The Von Braun Center, named for rocket pioneer Dr. Wernher Von Braun, is located in the heart of historic downtown Huntsville, Alabama. This multi-purpose facility is equipped to accommodate major conferences, conventions, concerts, Broadway performances, ballets, symphonies, a full range of sporting events and so much more! Huntsville is a high-tech city with a history of Southern hospitality. The VBC is just a short drive from the International Airport and convenient to area hotels. The Von Braun Center is a turn-key facility with a team of experienced professionals ready to guarantee the success of your event.